(06-20-2020, 10:55 AM)

Real Punter Wrote: While the UK Government is totally clueless about porn the innovative, forward-looking, realistic New Zealand Government does this:

https://www.bbc.co.uk/news/av/world-asia...t-children

Hats off to them! Mind you they also conquored COVID-19 succesfully whereas UK Govt...worst record in Europe, loads of U-turns, general chaos and crap. Led by donkeys in UK....
And one parent's reaction to this:
https://www.theguardian.com/commentisfre...-or-should
the message is clear:
Talk to your child about porn. No one else will do it, or should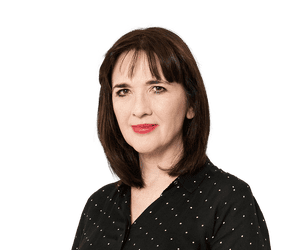 Barbara Ellen
UK Escorts
RealPunting.com
Real Escorts! Real Sex!